1.  Highest Quality Food and Service –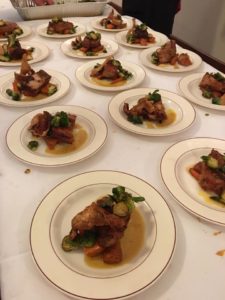 Imagine having your own chef to prepare dinner for your guests. At Bellecourt most meals are prepared by owner/chef Tim Faltus.  His meticulous attention to quality and detail result in delicious meals and hors d'oeuvres for groups of all sizes.  At Bellecourt a manager is on premises. On site event supervision is provided by Ellie Miller, who brings over 20 years of management experience to every event.
2. Convenience: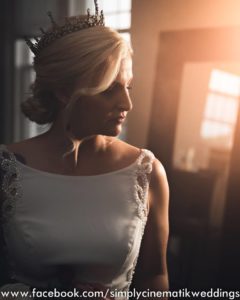 Both wedding ceremony and reception can be hosted at Bellecourt Banquet Center – As a beautifully renovated historic church Bellecourt  provides the perfect location for a traditional ceremony and several options for your reception as well as an elegant and private bridal dressing room as well as other amenities.
3. Fair and Inclusive Pricing –
Bellecourt Banquet center offers easy-to-understand, all-inclusive reception packages without any additional room rental fees.  Many things that are often "extras" are included as well such as floor length tablecloths, PA system and uplighting.
4. Flexible Décor –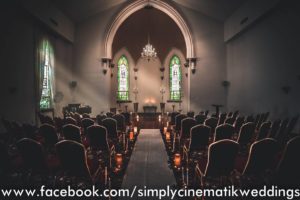 Both Bellecourt Place and Bellecourt Manor are beautifully decorated and "turnkey" for the couple who want to do very little decorating, but magnify the impact of any decorations you bring along to customize the space.
We at Bellecourt provide memories you'll remember for a lifetime. Bellecourt, Belleville, IL. Call Us Today To Learn Discuss Your Event: (618) 233-8490